Children LOVE music! Music has the ability to make a sad face happy, a cranky child more calm, or a stubborn attitude more cooperative. Join me and my adorable Sheep Dog Puppet, Beethoven, as we sing, dance, and play musical instruments together!
This online 6 week course was created to help ignite all areas of child development: skills for school readiness, long term memory, motor skills, self expression, overall literacy and language development, and joy (just to name a few!)
Each week contains a 30 minute weekly music class for kids and is designed for the child development of babies, toddlers and preschoolers (although older children may love this class too). Not only are children learning and benefiting from the many aspects of early childhood music, but caregivers are also learning songs to help make difficult moments more joyful.
Each class follows a consistent structure and may include: Welcome songs, Finger Plays, Bouncing Songs, Puppets, Instrument Songs, Movement Songs, Drumming Songs, and Good Bye Song. Many songs will be repeated from week to week so children will learn the music and flow of the class. Additional new songs are added for variety and fun. This class features many well known childhood songs as well as original music that I composed for this class.
Kid tested and approved!!!
"My son always starts dancing as soon as he hears music. He loves Music Time Kids music class!"
- Chelsea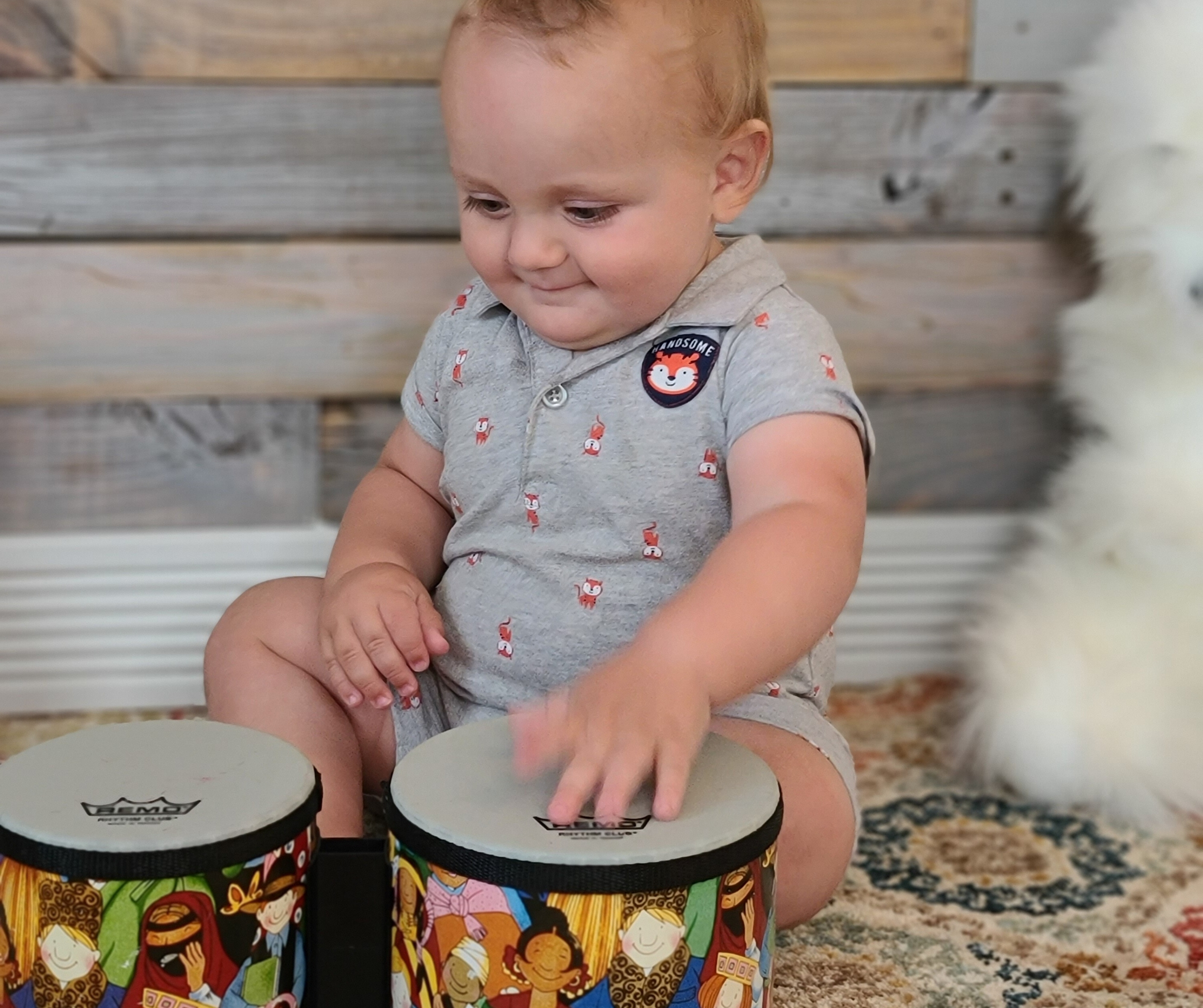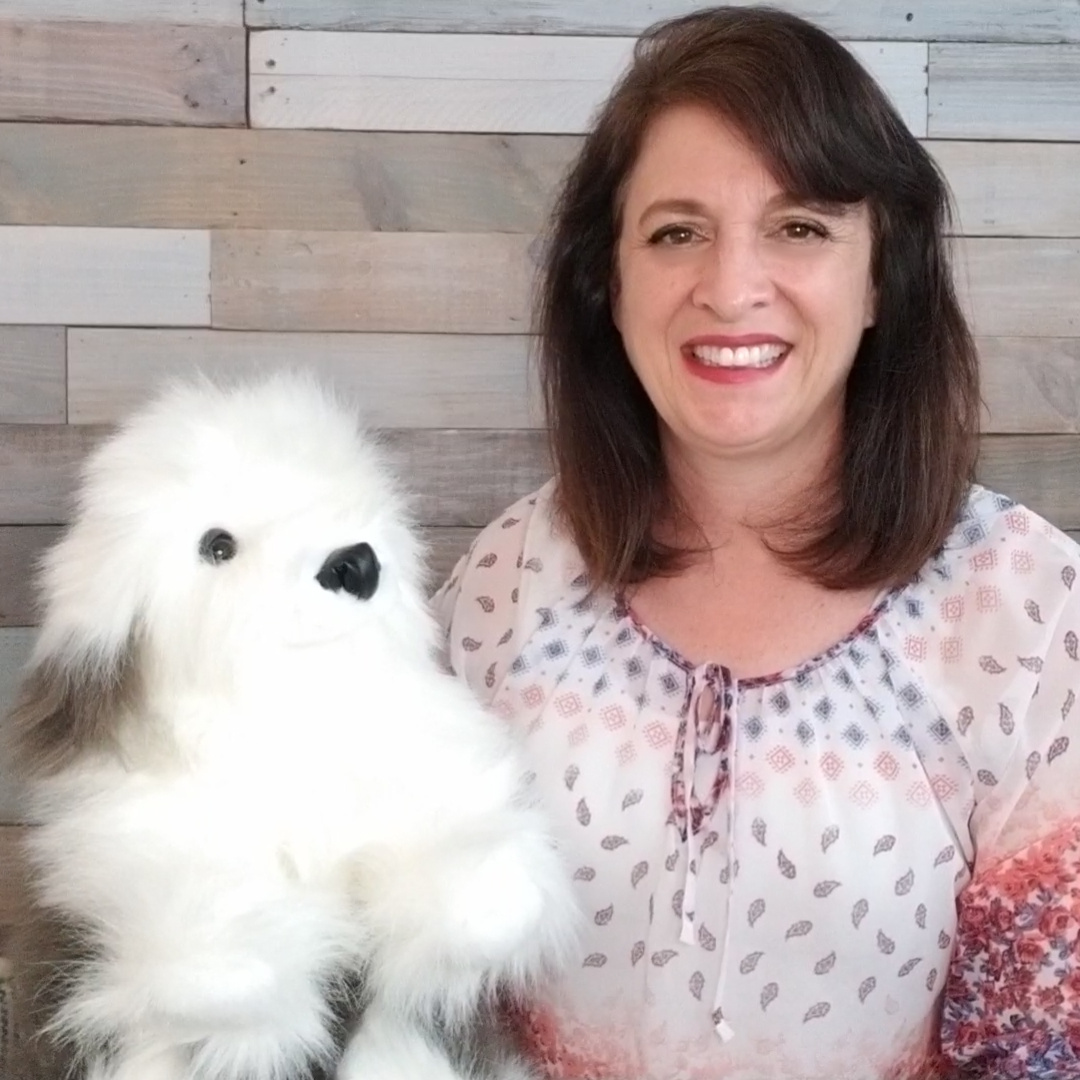 Hi, I'm Cherie Norquay
Music has been a part of my life as long as I can recall. I remember my mom strumming an autoharp while singing songs to me, my sister, and the neighborhood kids back when I was a preschooler. Now, mom of five and grandma to three, I continue my mom's legacy of using music to nurture relationships, encourage cooperation, learn educational basics, and live life joyfully. 
Mom of 5 and Grandma to 3, Music Time Kids became a natural extension of teaching music classes for kids... not only to my own children and grandchildren but also to a wider community of young families who have babies, toddlers and preschoolers.
Cherie Norquay holds a BM Music Education K-12 General Music, Secondary Choral Music, and piano pedagogy classes from UW-Madison. Additional piano pedagogy courses completed at Edgewood College.
Cherie is the founder of Music Time Kids, Cherie Norquay Music Studio and is the Minister of Music at Faith Lutheran Church.