I am so excited to release my new online music class for toddlers, infants, and preschoolers. Previously I have only held in person classes at my local natural food co-op community room. Over the years many families have gathered and become good friends. While I miss the community of friendship we have built together, safety is so important. So I created this first class to replicate an actual class I would have taught. PLUS! I added a new adorable, fluffy sheep dog puppet named Beethoven. Beethoven is an adorable, fun loving, pancake eating pooch.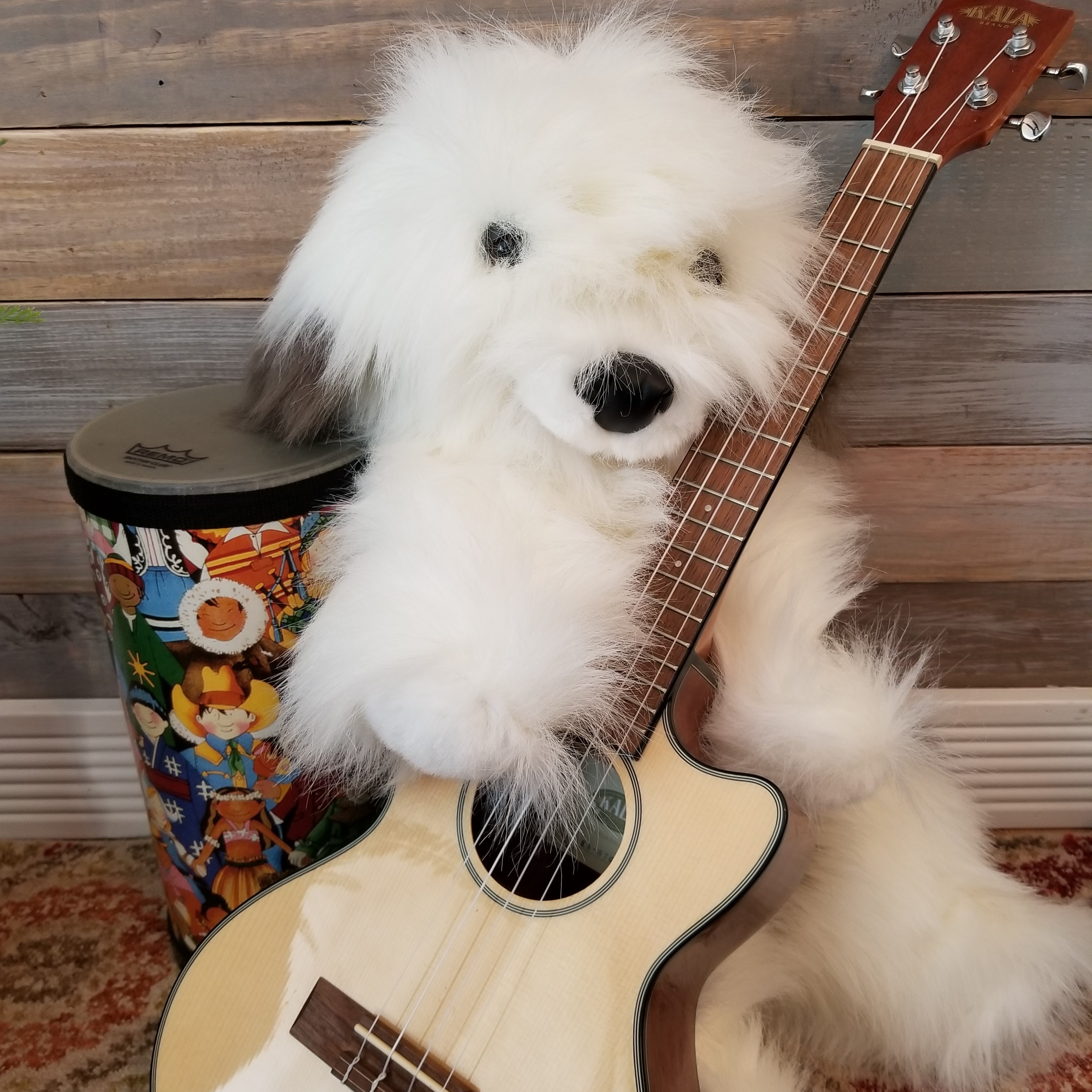 Creating this class has been the highlight of my COVID-19 journey so far. I loved creating new songs, singing, and talking with Beethoven. I am sure you will love my class. The goal of this course is adult/child interaction. Your child will look forward to music class not only because children love music, but because an adult is also interacting and encouraging them.
Music class for toddlers, infants and preschoolers are reported to help in language development, large and small motor skill development, affect long term memory, and help the brain develop in many intricate ways. So you see, music classes for toddlers, infants and preschoolers are more than just fun!
AND... the great thing about my music class is that you can view the class as many times as you want. You have unlimited access. So if you are looking for something new right now. My online course could be just the thing you are looking for. Not only do young children love this course, but even my Kindergarten and 2nd grade grandchildren LOVE this class. Really!! What kids don't enjoy making music, dancing, and playing musical instruments.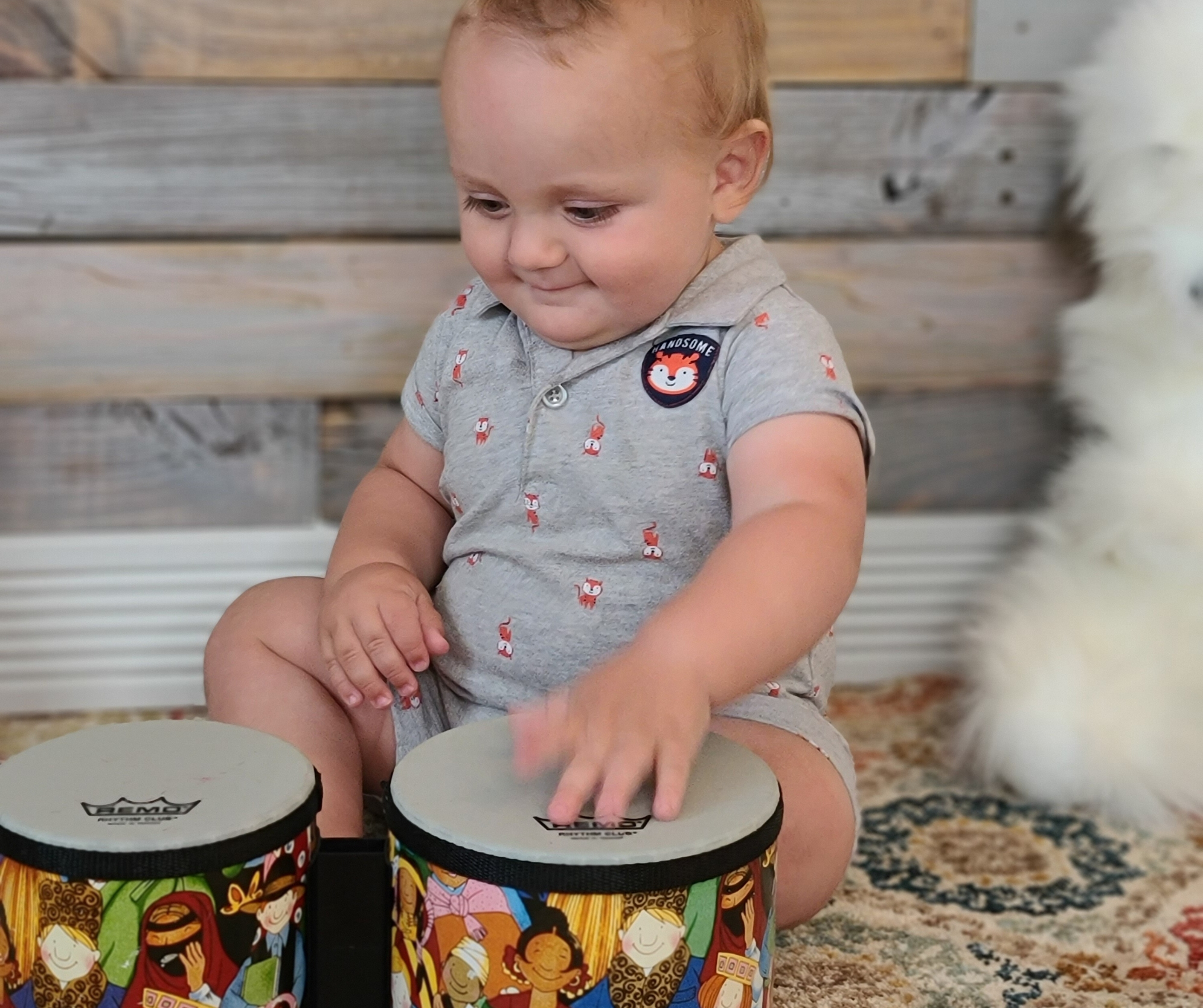 Join me and Beethoven as we sing, dance, and play musical instruments together!